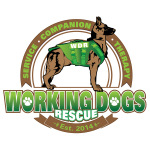 Working Dogs Rescue carefully screens all human applicants and selects only those who meet the requirements of caring and truly show commitment to the health and well-being of their adopted rescue dog.
WDR requires home evaluation prior to proceeding with adoption process. Once your family and rescue dog(s) are matched and evaluated for compatibility, WDR will have you sign a contract and submit your non-refundable adoption fee.
Why do I have to pay to adopt?
If you decide to adopt with Working Dogs Rescue, you will be charged a non-refundable adoption fee to cover the expenses involved in preparing the dog for adoption. This includes spaying/neutering, microchipping, registration, deworming, vaccinations, flea protection for one month, and foster care. Further, this money help us rescue and care for other dogs in dangerous situations.
The adoption fee varies depending on the dog's age, is payable in cash, check or PayPal, and is due when you take the dog home. All dogs are already spayed or neutered and up to date on all shots.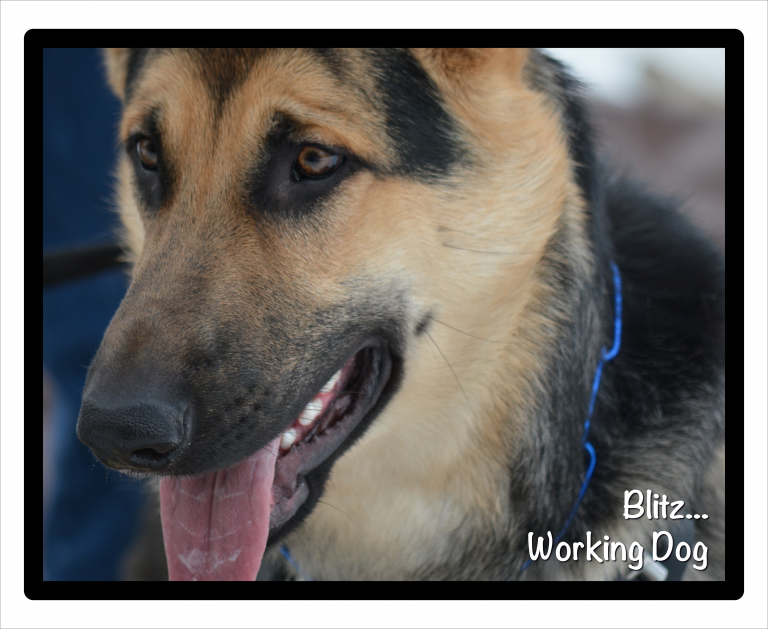 Some of Working Dogs Rescue dogs have experienced abuse, neglect, and/or abandonment in their lives prior to being rescued. This could result in temporary unwanted behaviors which mask their true lovable natures. In other words, these dogs may need an adjustment period and time to decompress. For this reason, Working Dogs Rescue has instituted a mandatory 2-week trial period for adopter and rescue dog to become familiar with each other and secure in their new relationship. Working Dogs Rescue is committed to adoption success, and can provide you phone access to a trainer for assistance during this adjustment period.
If you are interested in adoption, please fill out our online adoption application so we can begin to work together in matching you with your new family member. WDR will contact you within 24 hours of receipt.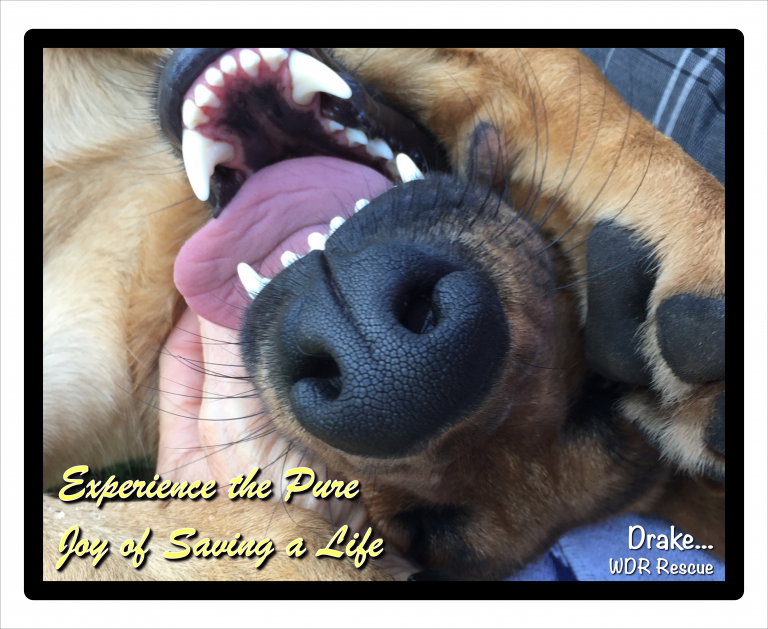 Fostering is an invaluable part of the rescue process. It is only with  the love and care provided by good foster homes that we are able to continue saving lives. These superheroes endure all the ups and downs of pet ownership, only to say goodbye as they move on to help another, cape flapping in the wind.
WDR covers the majority of Pet Care costs while fostering, including vet bills. There may be minimal cost involved as a canine foster parent for supplies (100% tax deductible), but the pay off is HUGE… Experience the joy of saving a life!
If you think you have what it takes to foster, please fill out our online foster care application so we can begin to work together in finding a loving home for one of our amazing dogs. WDR will contact you within 24 hours of receipt.