About Working Dogs Rescue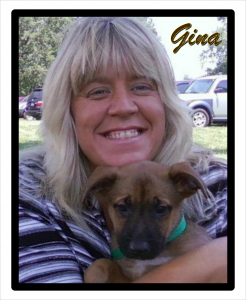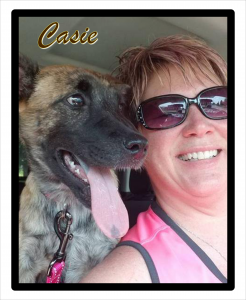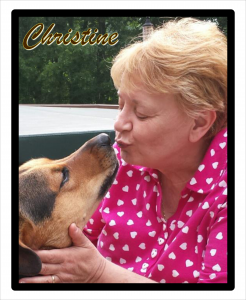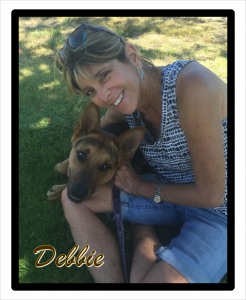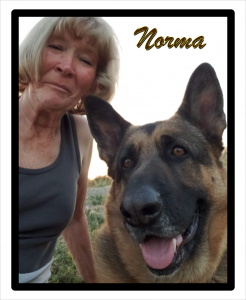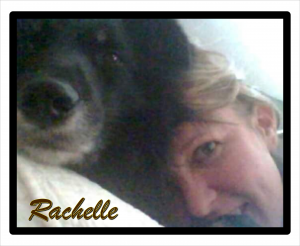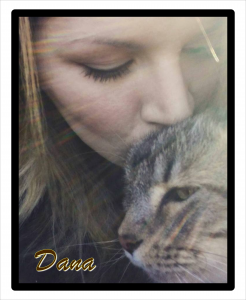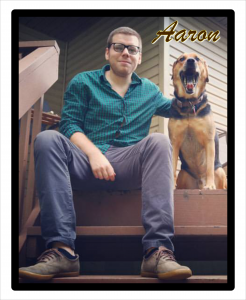 From Shelter Dog to Working Dog
Our Rescue Mission began in 2014 and we became a federally licensed 501c3 non-profit charitable organization in 2015 so we can expand our mission! Our Mission is to Rescue German Shepherds, Belgian Malinois and various working breeds from High Kill Shelters or assist with referrals for other breeds that need rescued. 
We work in Arizona, Texas, Ohio and Pennsylvania. We assess our incoming dogs for working jobs including but not limited to, Service, Assistance, and Therapy.  We have placed dogs in therapy, search and rescue, service and companionship homes. One of our main focuses today is to help more Veterans with PTSD. Did you know that there are thousands of Veterans around the U.S. that need a dog for PTSD and they can be charged as high as $50,000 for a dog? Our goal is to give back to these veterans and donate dogs to them in return for the amazing sacrifice they have made serving us and our country.
Companion Dogs
There are some dogs that do not possess a drive for work, but we love them all the same and will adopt these amazing companion dogs to fully screened qualified families. Their "work" may simply be walking with mom or dad to take the trash out or fetching the newspaper! If you know these breeds you know they love to work in any capacity fit for them. The dogs that come to our location will go through a course of basic obedience training so that once adopted they have a much higher chance of a successful adoption and never to be returned to the shelter or abandoned again.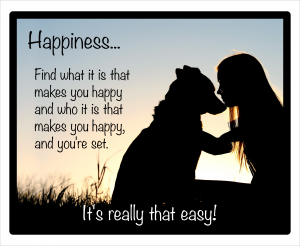 Please share our website and like us on social media to further our Mission.

Getting Involved
We are always in the need of fosters to help with our mission. The more fosters we have the more lives we can save. For dogs in offsite foster homes, we do our best to have our trainers around the country or the fosters themselves teach them some "basics" first. We only place dogs in homes with a good temperament that do well with people, other dogs , kids etc. If foster has other dogs children etc and needs us to, we can provide all needs for the dogs. Food, vetting, toys beds, whatever is needed. They are usually adopted into homes in 30 days or less.
Our main focus is Arizona, Texas, Ohio and Pennsylvania. However with our vast network of amazing volunteers, we can help in many other locations. We are always open to working with trainers in these fields around the country. If you would like to partner with us in our Mission to help dogs fulfill their highest potential, please contact us.  
"I was born to be an animal rescuer."